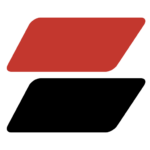 We have been car buyers for over 39 years.
Want to sell but worried about fraud?
We fully understand! And have first hand experience with fraud attempts! You're in safe hands with us.
Instant Bank Transfer - F.O.C
Home or Work Appraisals Available *
Realistic Inspection Process
Depending on the model, we may call to ask for a little more detail, which is to ensure we are giving you the best possible price.